A Trailer For "The Girl On The Train" Has Been Released And It's Pretty Eerie
Please live up to the book, please live up to the book.
posted on Apr. 20, 2016, at 7:25 a.m.
Fans of Paula Hawkins' book The Girl on the Trainhave been waiting very patiently to see a glimpse of the film adaptation. And the first teaser trailer is now FINALLY here!
The two and a half minute clip shows Emily Blunt as the girl on the train, Rachel.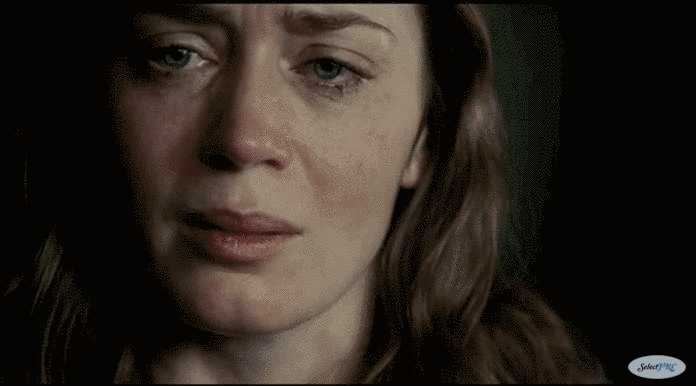 Although the film is based on a journey into New York, rather than London, like in the book version.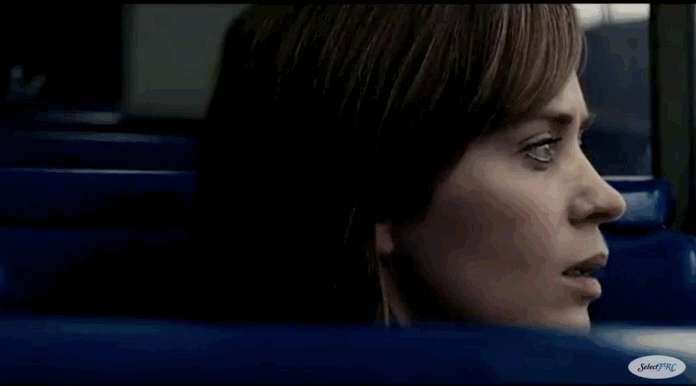 We get our first look at Luke Evans as Scott.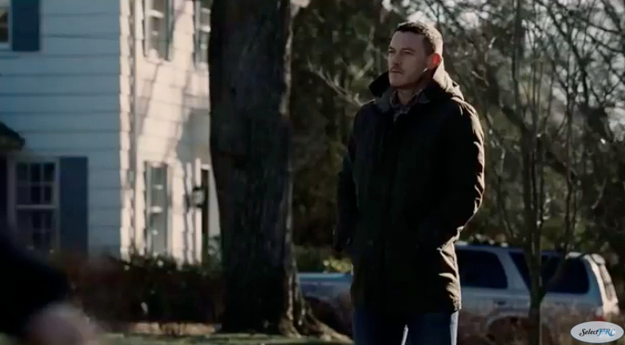 And Justin Theroux as Tom.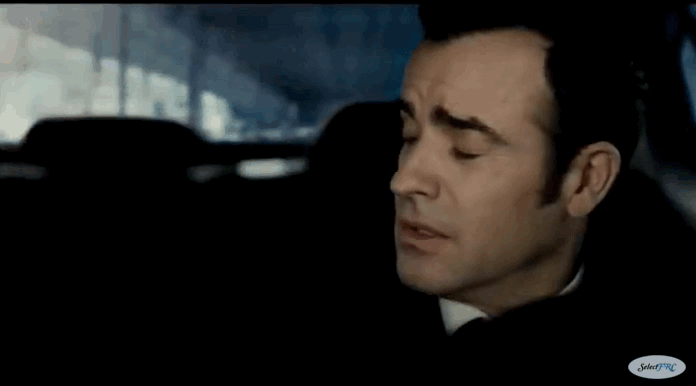 As well as Haley Bennett as Megan and Rebecca Ferguson as Anna.
And it looks equally terrifying and amazing. We Can. Not. Wait.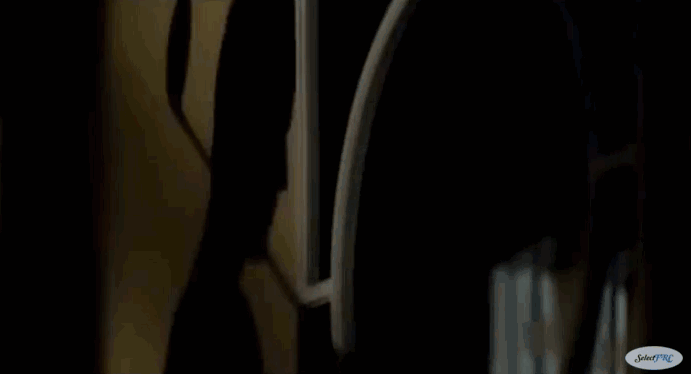 The Girl on the Train is due for release on 7th October.